Features
Premium Grills, Premium Materials – Food-grade, corrosion-resistant, 430 and 304-grade stainless steel and cast aluminum able to withstand temperatures around 900*F.
Iconic Wave Cooking Grids – Wave pattern cooking grids ensure uniform heat, brilliant sear marks, and a cleaner grill. Stainless steel with a porcelain enamel creates a cast-iron effect.
Burners and Cross Lighting Bracket – Resilient construction and materials make Napoleon burners extremely reliable, and the cross lighting bracket ensures if a burner does go out, you still get full use of your grill.
Infrared SIZZLE ZONE™ Sear Station – 9,000 BTU ceramic tiles heat up to 1,800*F to caramelize a sear that helps your cooking retain up to 35% more of their moisture for the juiciest, most flavorful steaks.
LED Spectrum NIGHT LIGHT™ Control Knobs and BBQ Lights – Extend your grilling season by making it convenient to grill again.
WARRANTIES
For Prestige®, Prestige PRO™ Cart and Built-in Series Models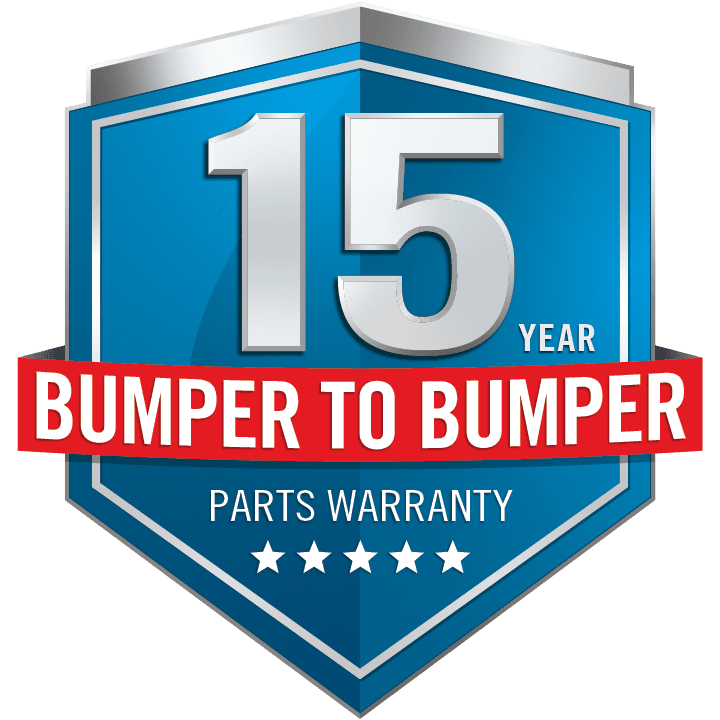 For all Rogue, RogueXT, and RogueSE Series models
For all Freestyle Series models