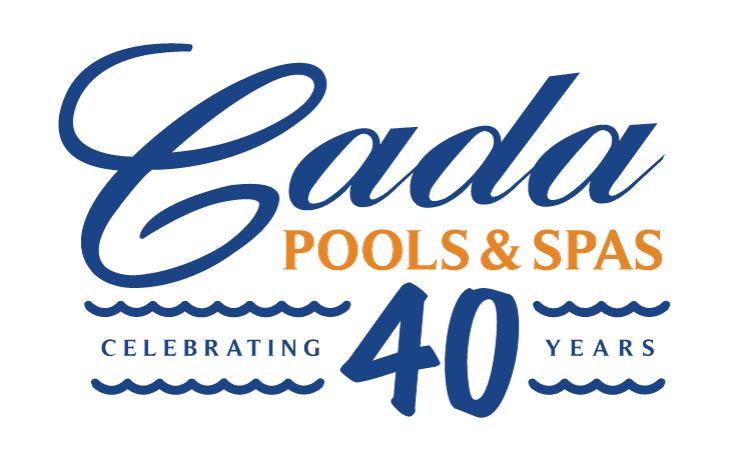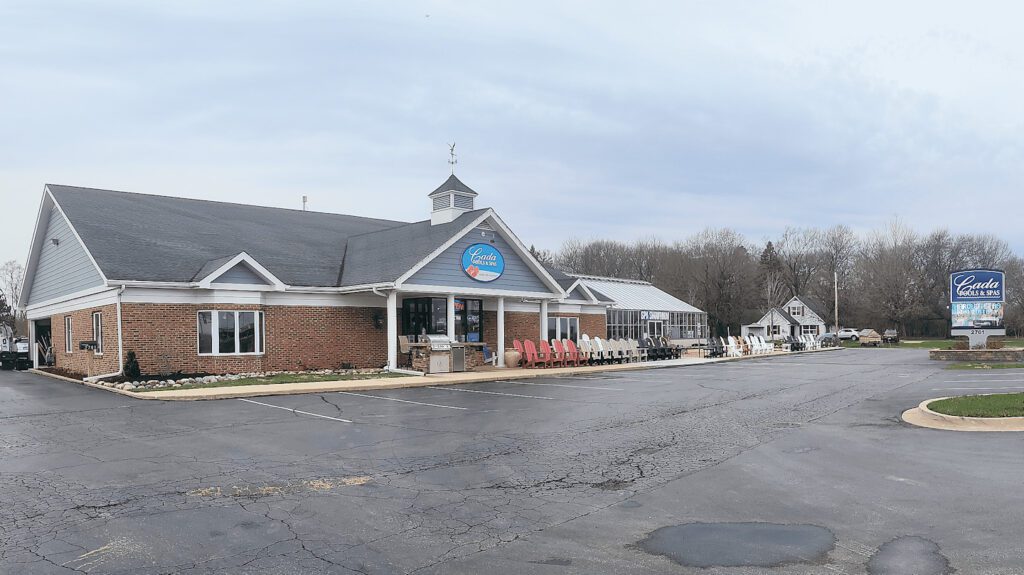 Your One-Stop Pool Shop
Cada Pools and Spas Inc has been a family-owned and operated business since 1981. You can find three generations working together on various parts of the business.
We are a one-stop-shop for all of your swimming pool needs including, retail, construction, service and maintenance, and custom-built vinyl liner pools. Transform your backyard into a beautiful and enjoyable retreat.
Trust our skilled technicians with your next pool project
You can depend on our fully-certified service technicians to install or repair your in-ground pool, custom in-ground spa, and your portable spa. Our skillful construction specialists are trained in electrical, plumbing, gas piping, and other aspects of swimming pool construction.
Keep your pool healthy all year long when you call our accredited water chemistry experts, who have tested and balanced thousands of pools, to help you properly treat your pool. Having a pool party soon? Stop by our store and check out our selection of pool toys and accessories that will make your party the talk of the neighborhood.