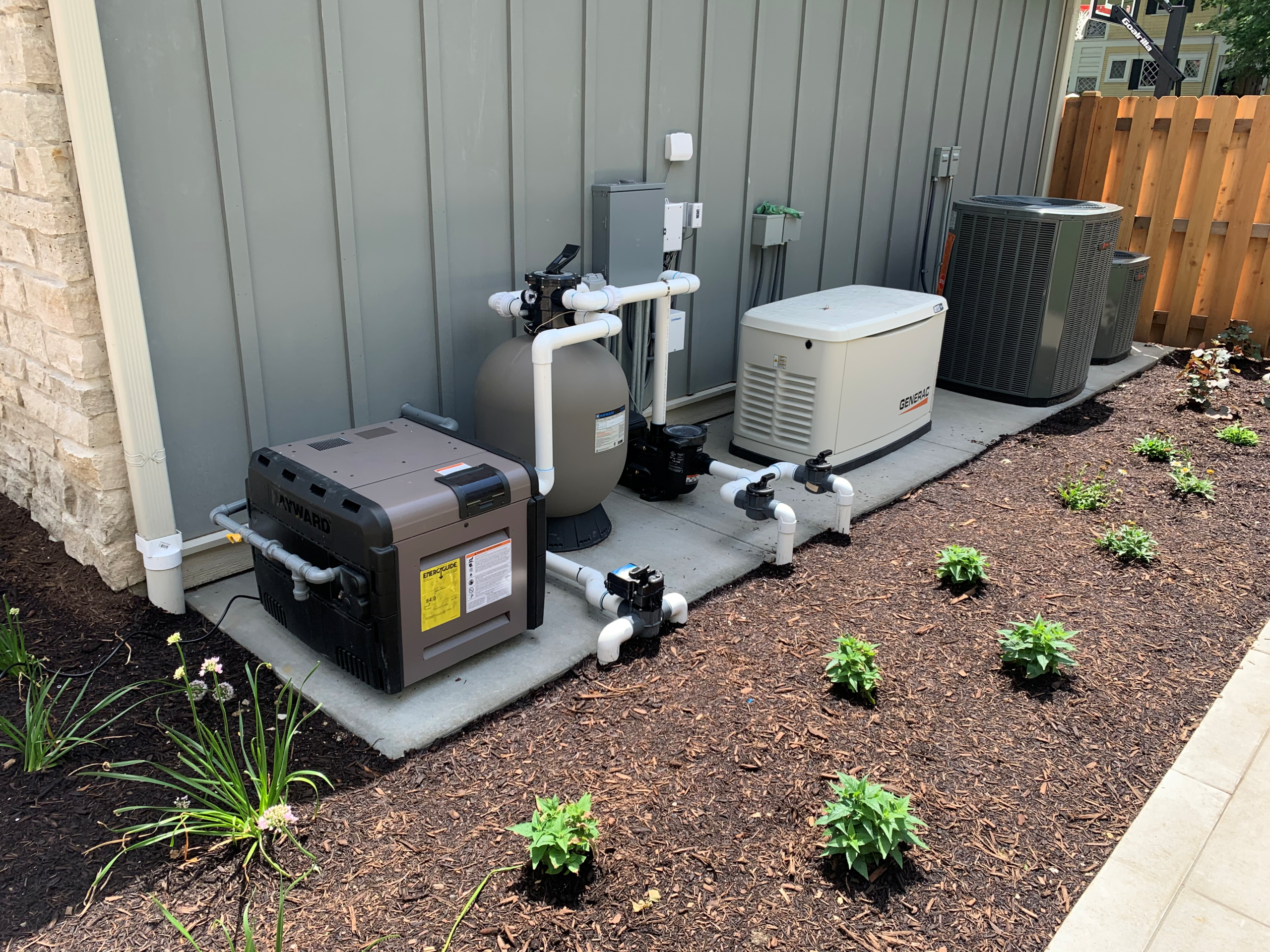 Now you can automatically have the cleanest, softest, and safest water possible with Hayward's wide range of sanitization solutions.

Hayward's advanced line of heaters delivers the ultimate in comfort and energy efficiency while maintaining ideal pool & spa water temperature all season long.

Industry-leading cartridge, sand and D.E. pool filters offer dependable all-weather performance, simple maintenance and incredible water quality.

Hayward has the broadest lineup of pool pumps in the industry, assuring you will have the perfect pump for your pool.