Pick Me Up Feature
The new M600 comes ready with a "Pick Me Up" waterline valet feature built into the controls! No more tugging on cables to bring the cleaner to you, just set the controls to Pick Me Up mode, and the M600 will wait for you!
Unstoppable Clean
Masterfully designed with PowerStream and dual drive technologies that cleverly allow the robot to grip the walls for an intense scrub of the entire pool and waterline. Let this robot get the job done for you!
Filter Like a Boss
Equipped with an extra-large, top-load filter basket, this powerhouse of a pool cleaner splashes past the rest with a staggering 25% greater suction rate than any other Dolphin, leaving your pool exceptionally clean.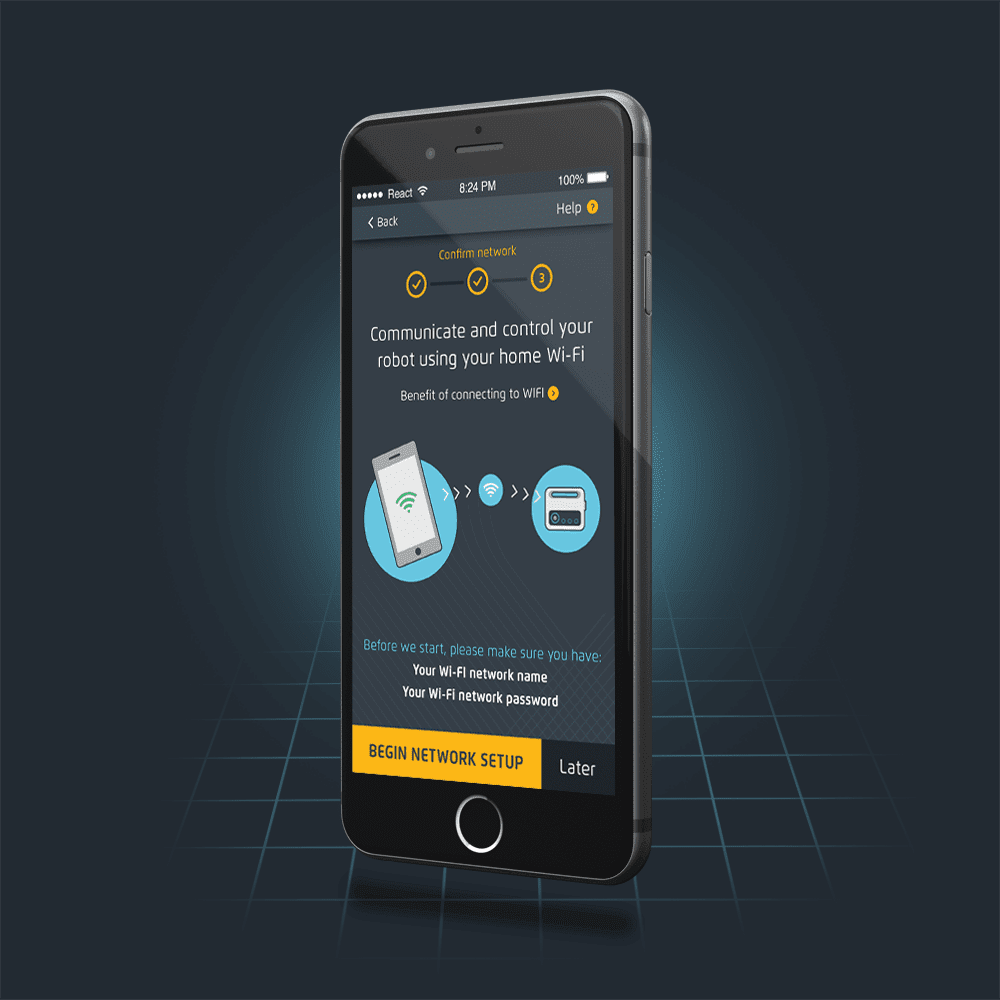 MyDolphin Plus App
Connect your Dolphin to the cloud using your home Wi-Fi®. With the New MyDolphin™ Plus app you can remote control your Dolphin, set up cleaning programs, check operation status, get proactive care tips, and more.